create the perfect client journey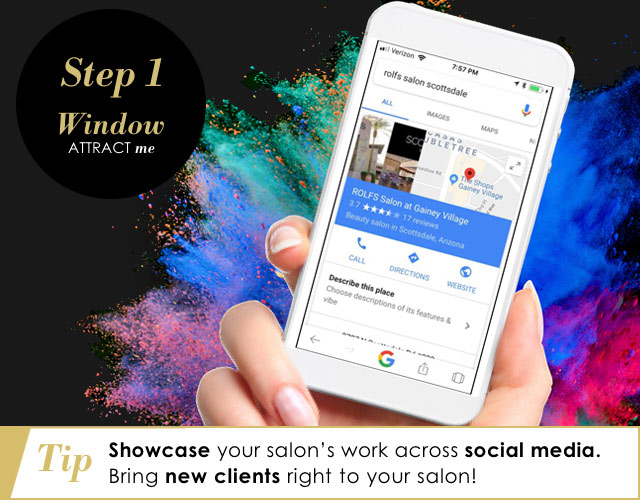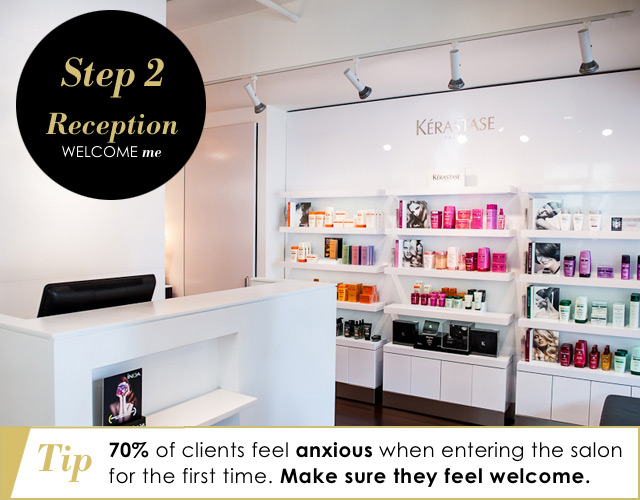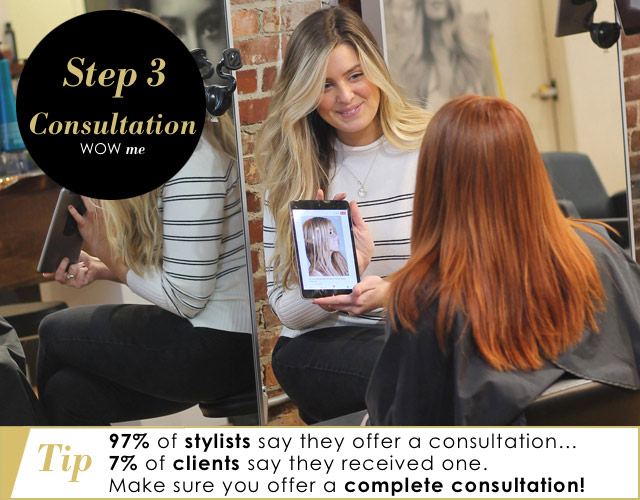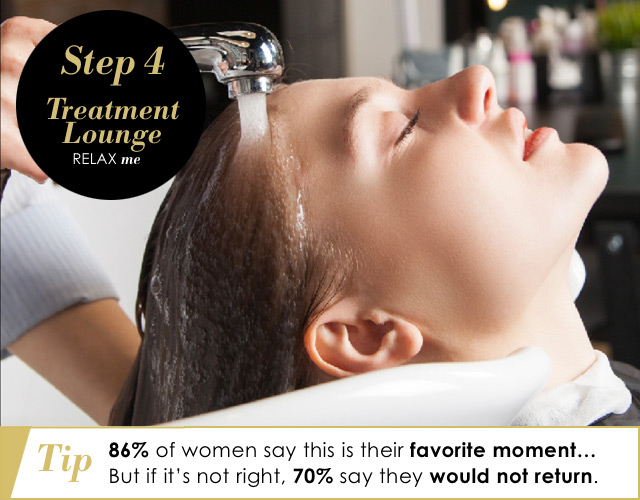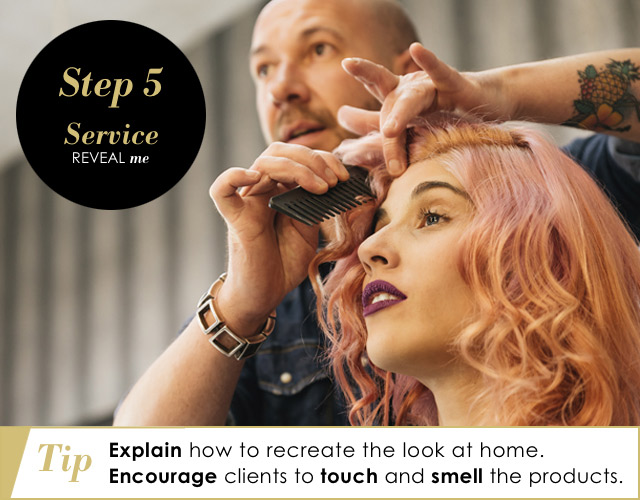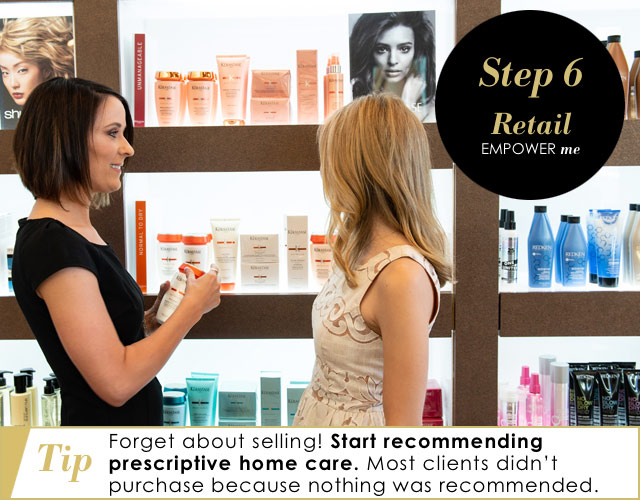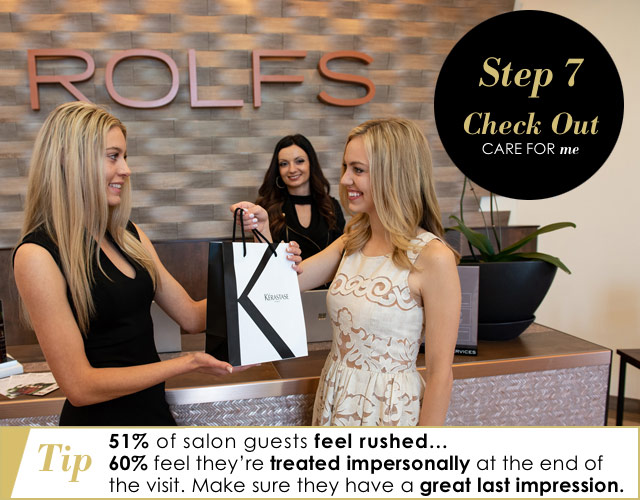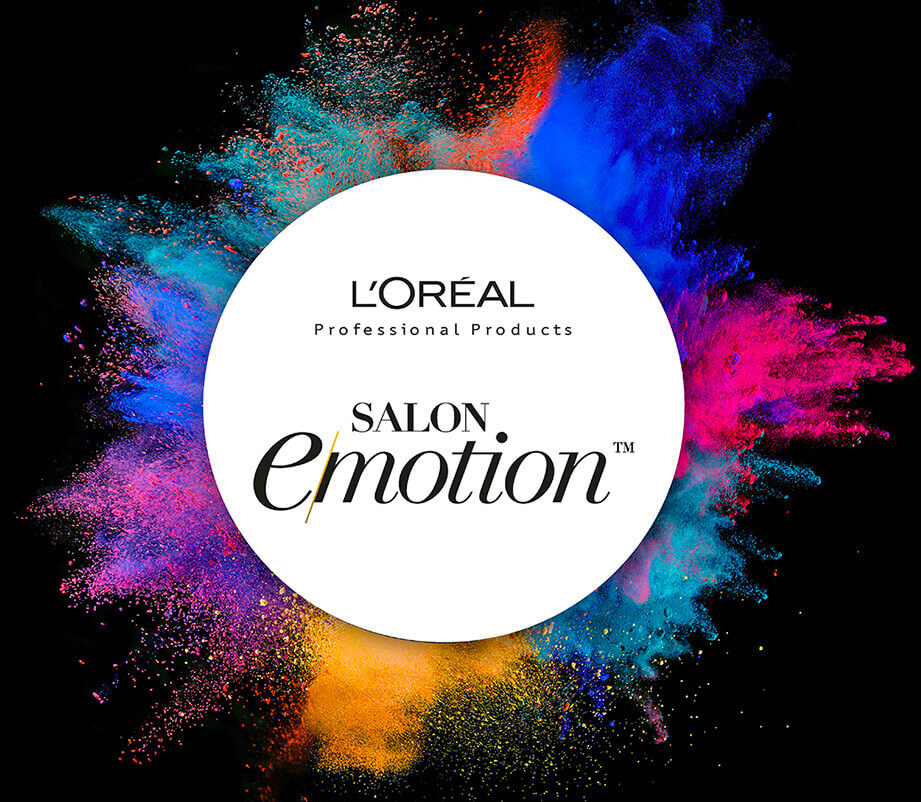 Clients today want a complete salon experience.
Is your salon providing the ultimate client journey?
DID YOU KNOW…..
70% of clients feel anxious when they first enter a salon
97% of stylists believe they provide a full consultation,
7% of clients feel they received one
59% of clients feel underappreciated at the end of their visit
Elevate the client experience and drive loyalty to your salon!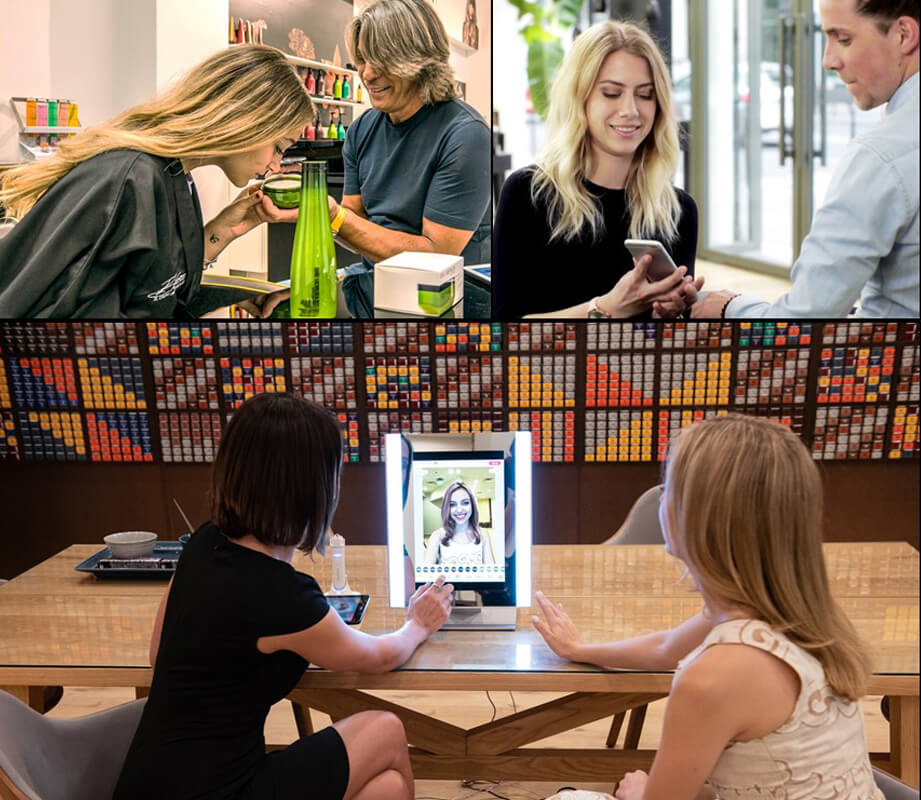 SALON EMOTION WORKS!
Salons that embrace SALON EMOTION:
SALES GROWTH AVG: Up To 20%+
REBOOK: +21%
LOYALTY: +++
REFERRALS: +++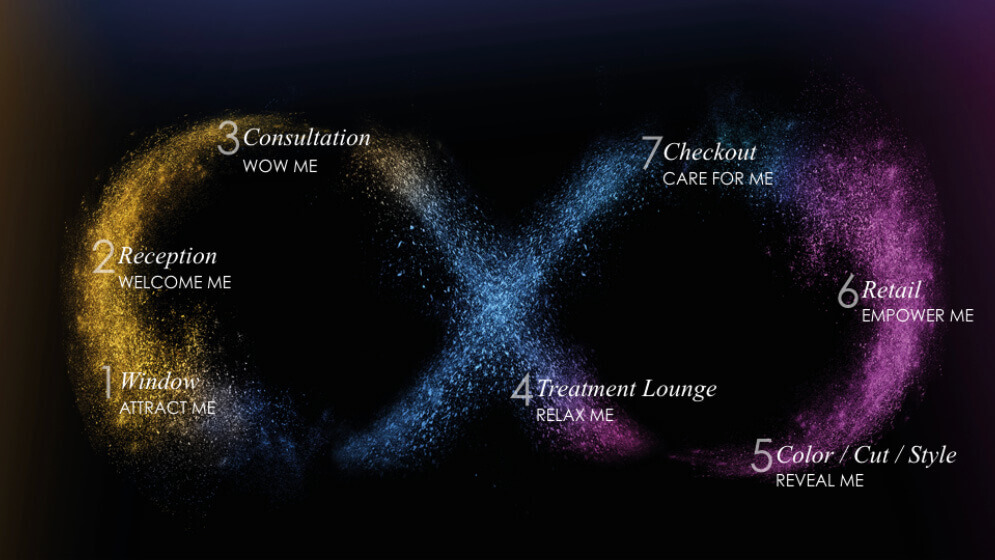 SALON EMOTION, L'Oreal's exclusive 7-step program provides the tools and training for the ultimate client journey. From the first touchpoint with your digital and physical window, to reception, consultation, treatment lounge, service, retail, and checkout, you'll learn the key findings to drive client loyalty, service and retail revenue. Each step of the journey has been designed to exceed expectations - and that translates into repeat visits and referrals!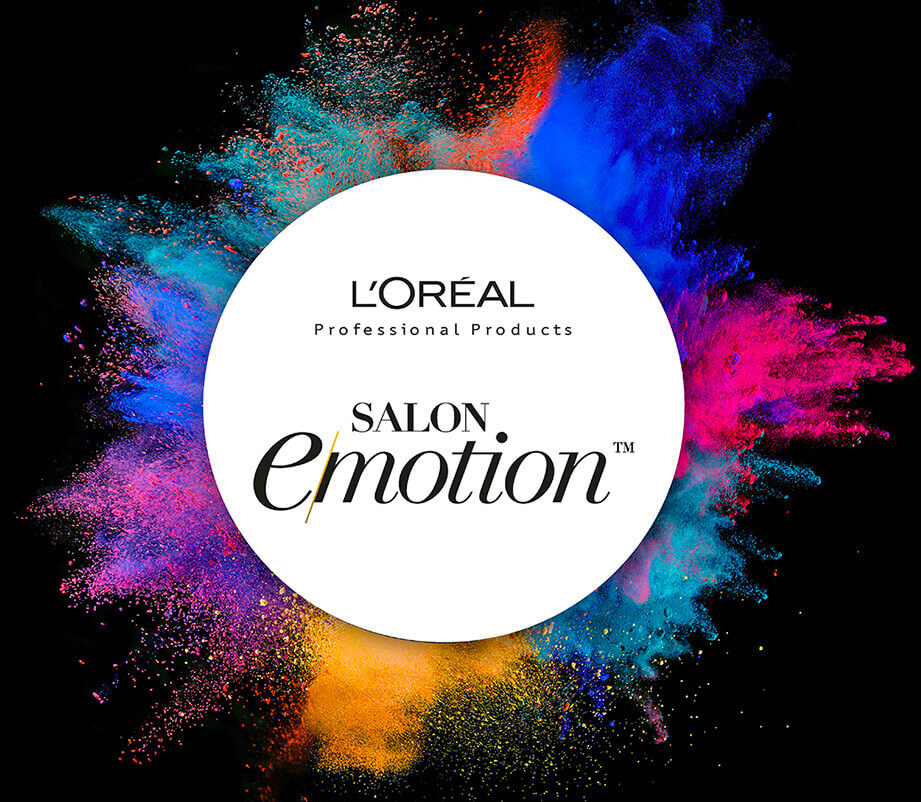 As salon professionals, we want to make people feel beautiful.
A salon is more than techniques and skills.
A Salon is..
Dedicated to beauty, built on care, confidence and well-being.
Where inspiration is shared, and personalized services and care regiments are offered.
And where unforgettable client experiences are created, tailor-made to each salon's DNA.
Together, let's elevate our profession by building sustainable relationships and providing the best service.
Let's make our salons a great place, where we share our passion, for the benefit of all.
WE CARE FOR MORE THAN HAIR.