bring salon emotion to life in your salon with our exclusive catalog offers and savings!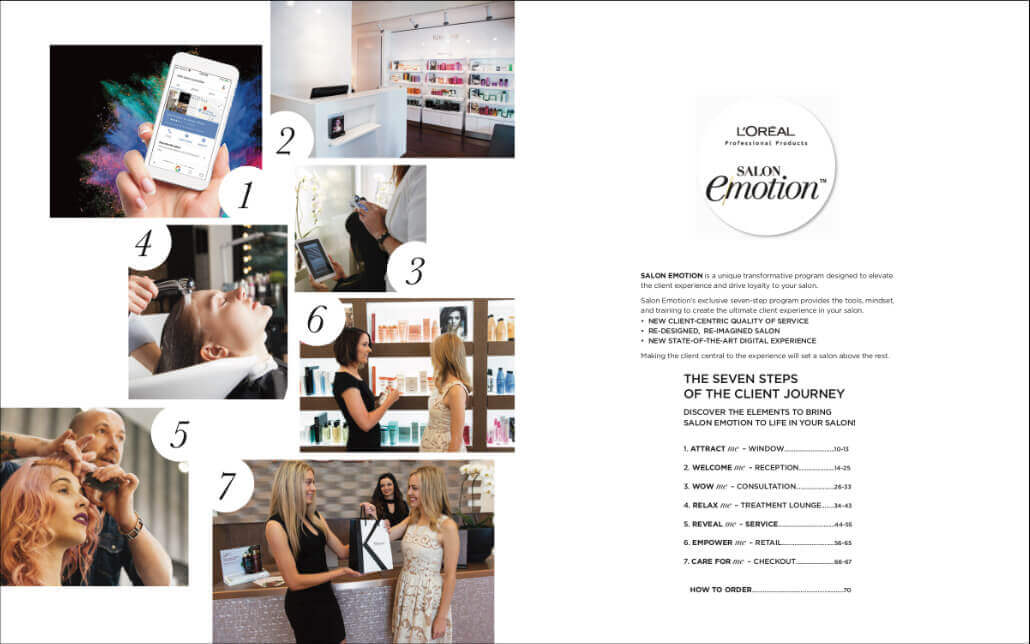 Exclusive offerings including digital, furnishings and merchandising elements.

All designed to bring Salon Emotion to life in your salon.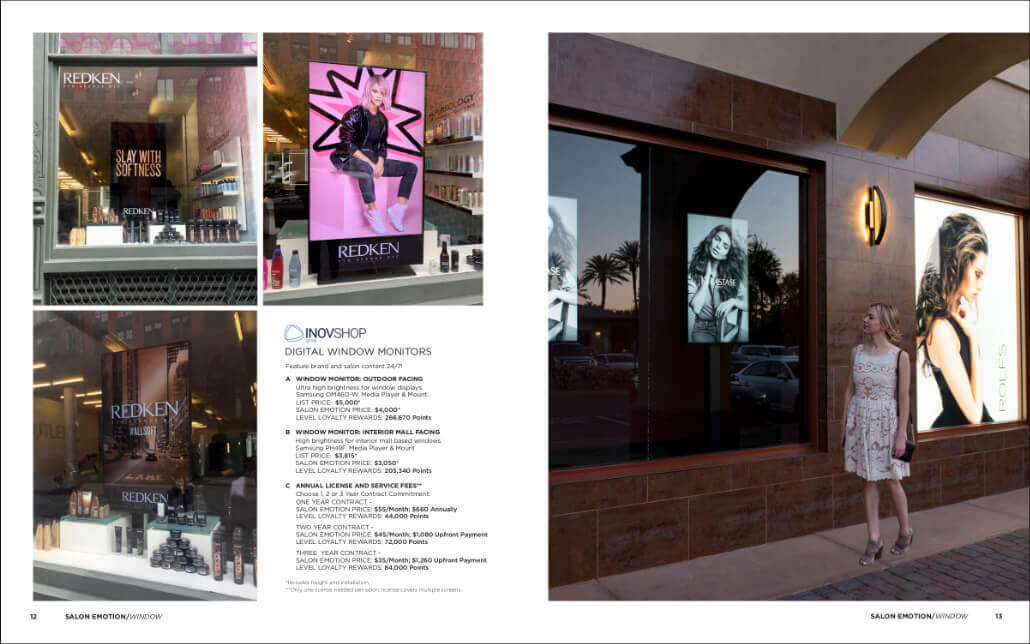 Digital tools to attract clients into your salon and engage clients throughout thier visit.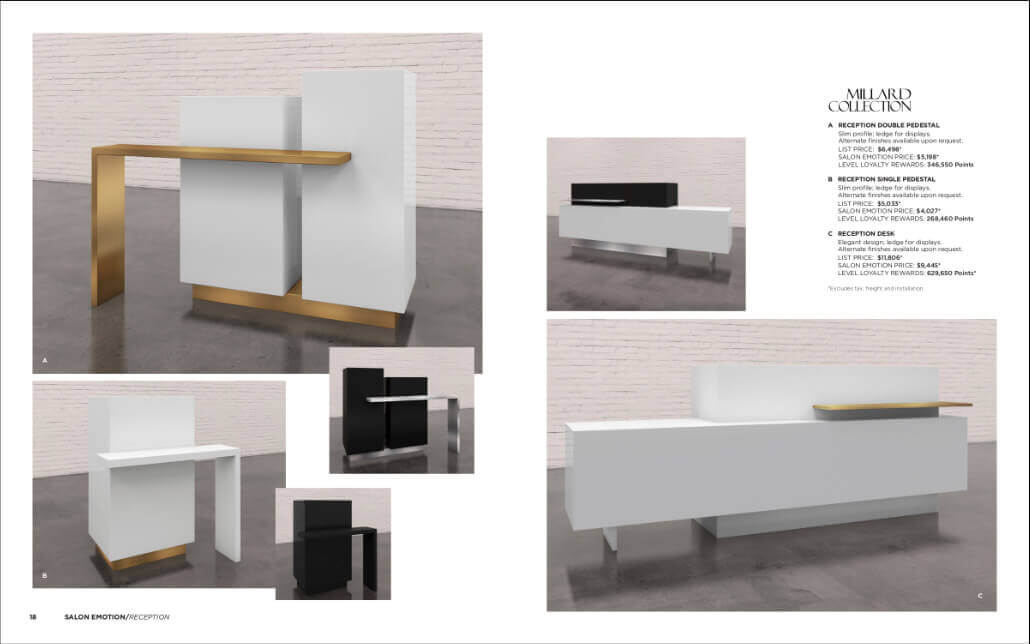 Curated line of salon furnishings to enhance every step along the client journey.

Exclusive discounted pricing on all SALON EMOTION items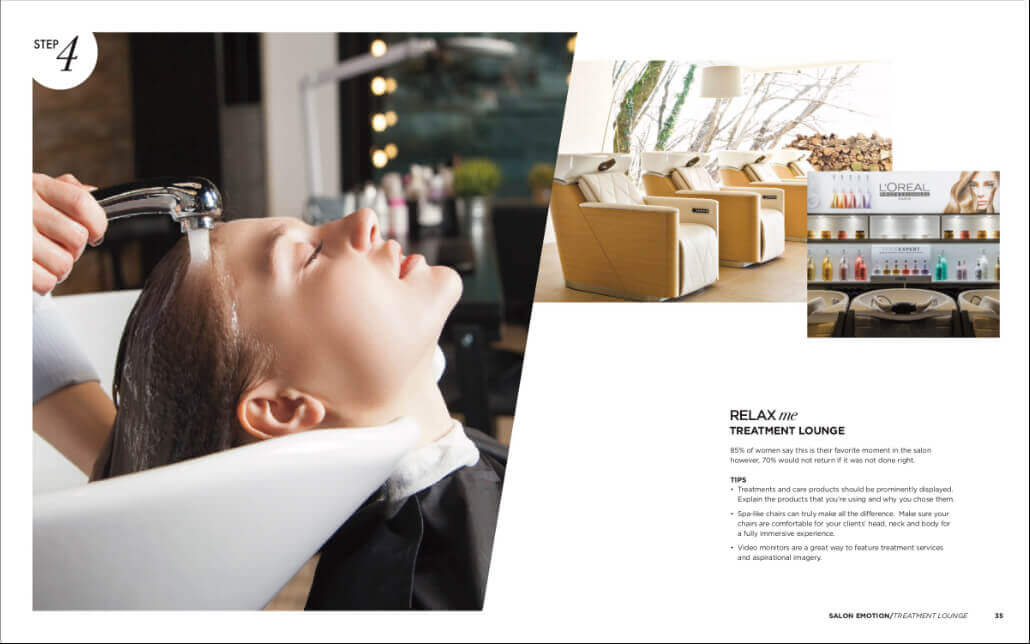 Opportunity to utilize your LEVEL LOYALITY REWARDS points towards all catalog items.

making the client central to the experience will set your salon above the rest!