create the perfect client journey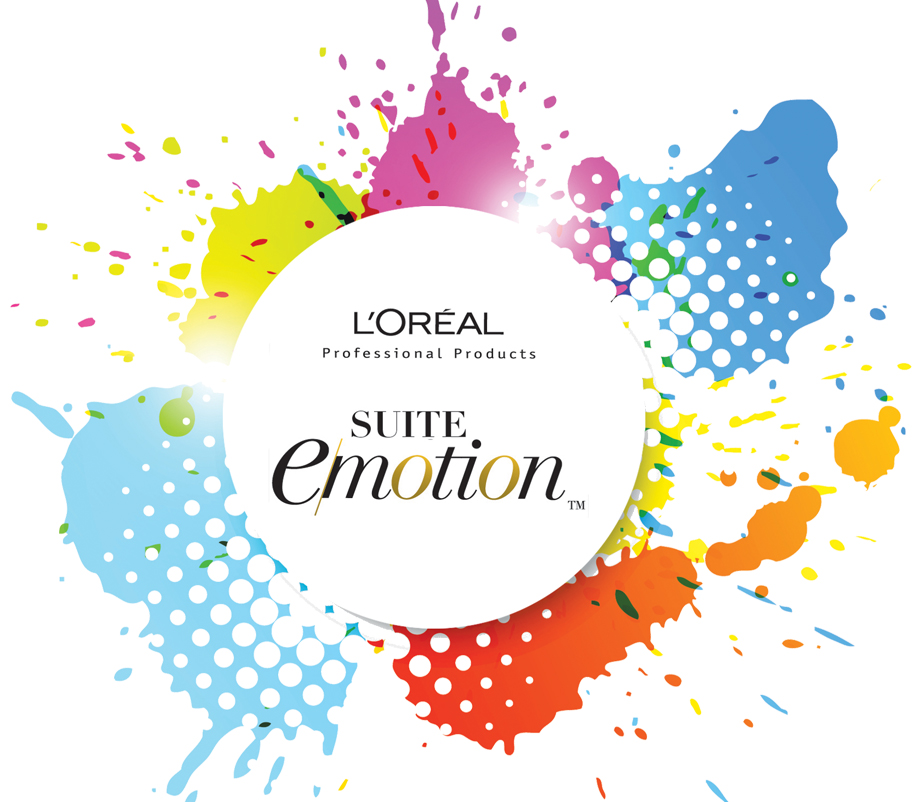 About Suite Emotion
Reinvent the client experience in your suite with Suite Emotion.
Maximize each step of the guest experience in the suite environment. Suite Emotion will teach you…
Business tools to get started in a suite
Social media tools to gain new clients
Conducting a successful digital consultation
Incremental revenue planning
Keys to retailing

Did you know…
97% of hairstylists do a consultation, yet only 7% of clients agree. Suite Emotion will take you through how to conduct a successful consultation, even virtually to maximize your time behind the chair.
Only 1 in 5 guests leave with at-home care products because nothing was recommended. Suite Emotion will help identify opportunities for you to speak to the products you use on your guest to ensure they are purchasing the right products from you to maintain their hair at home.
51% of guests feel rushed at the end of their appointment. Suite Emotion shows you how to bookend a guests experience so they're leaving feeling satisfied and looking forward to returning for their next visit.