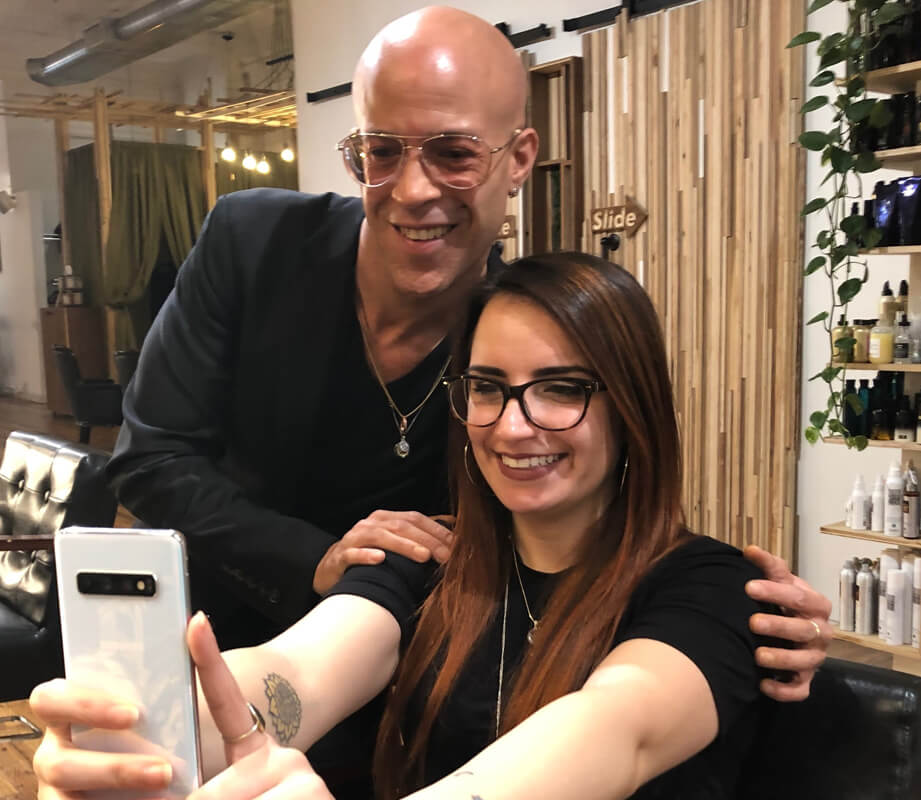 SET YOUR SALON ABOVE THE REST!
"Salon Emotion has been a game changer for me and my clients."
"In our fast paced world we can very easily forget what truly makes us successful - providing impeccable service, creating an amazing experience and developing meaningful relationships.
Salon Emotion provided me with tools that have increased my retail sales, rebooks and referrals, creating a rise in overall revenue & a new level of income consistency. The program taught me how to connect better with my clients, allowing me to give each one of my clients an experience that not only meets their expectations, but exceeds them in every way."
YUREESH HOOKER
Broome Street Society Salon
NY, NY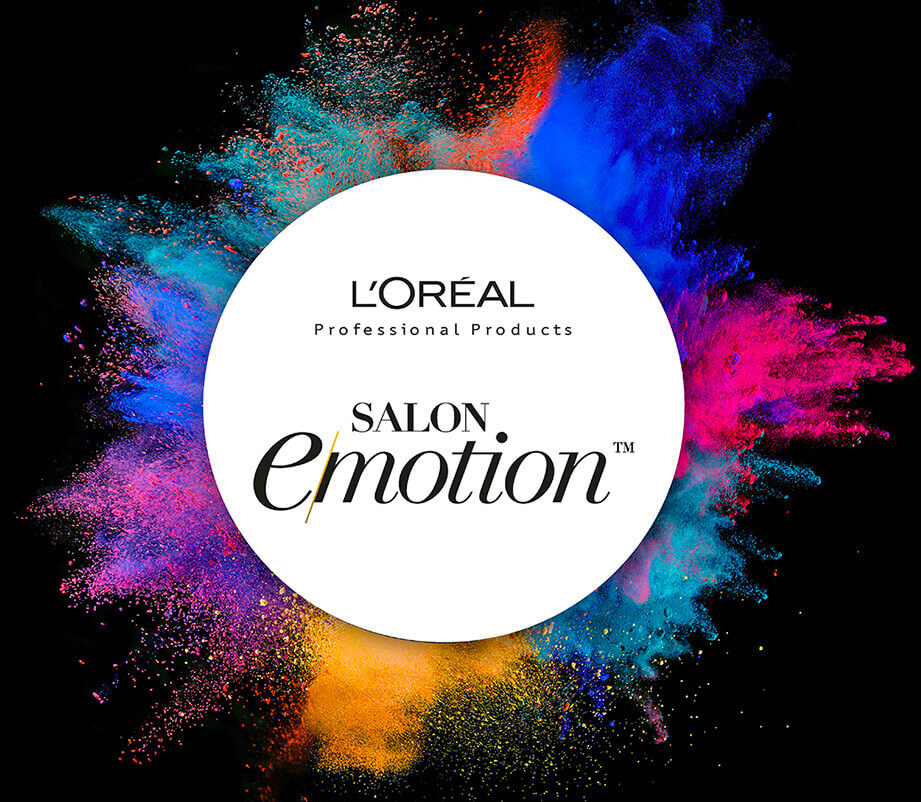 ELEVATE THE CLIENT EXPERIENCE AND DRIVE LOYALTY TO YOUR SALON… ALONG WITH INCREASED SERVICE AND RETAIL REVENUE!
SALON EMOTION, an exclusive 7-step program, provides the tools, elements, mindset, and training to create the ultimate experience for clients in your salon.
- NEW Client-Centric Quality of Service
- Re-Designed, Re-Imagined Salons
- NEW State-Of-The-Art Digital Experience
Making the client central to the experience will set your salon above the rest!

create the perfect client journey